Experienced Tax Attorneys, CPAs and Enrolled Agents
Resolve IRS and State Tax Issues Quickly
Over 16,000 Clients Served
IRS TAX ATTORNEYS
You deserve to be treated respectfully when dealing with a tax problem, especially as a hardworking taxpayer. Entrust our Chicago Tax Attorneys to provide you with the insight necessary to make wise decisions for your case. You will speak directly with our experienced team of attorneys, no outsourcing ever.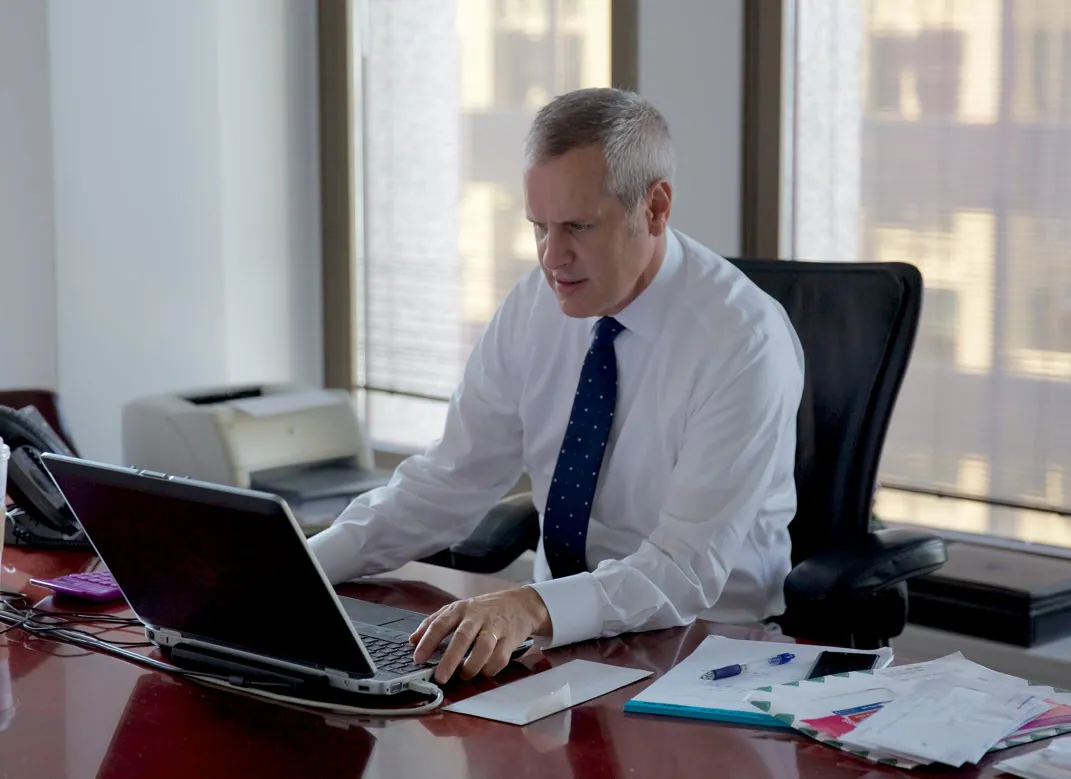 A Veteran-Owned Business Uniquely Equipped to Handle Your Case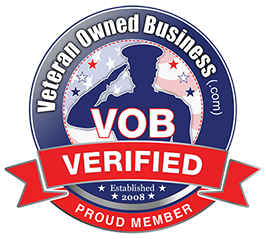 Although there are many tax attorneys to choose from across the nation, when you call, you'll immediately know we can handle your case, we provide you straight answers on the first call.
You may be facing years of unfiled tax returns, filing back taxes, IRS collections or trying to settle with the IRS yourself.
Our team knows how intimidating the IRS can be. It's more than our knowledge and negotiating skill – it's our honest approach to presenting your options.
Read about our A+ rating from the Better Business Bureau here.
---
Why Turn to The Tax Defenders?
21 years of experience
We have been working in this field for 30 years and we are really excited to move forward with more new things.
16,000
Successful clients
LICENSED
handling from first Call
FREE
Initial Consultation
---
Exclusively Focused on Tax Resolution Cases
---
People you can trust
---
Why Choose The Tax Defenders as Your Chicago Tax Attorney?
Professional Solutions and Communication
The Tax Defenders takes a transparent approach toward the cases we handle. When you turn to our Chicago tax attorneys, you can expect us to be honest when counseling you on the most suitable options for your unique needs. Know that you're in proven and capable hands when you have an experienced tax professional on your side. Thousands of taxpayers have been served through our use of the IRS's tax programs.
Our Tax Attorneys Experience Drives Results
At The Tax Defenders, we pride ourselves on a solid track record of successful cases. We know the tax system can seem daunting and confusing. We take the time to walk you through it, aiming for the best possible outcome.
Get the toughest tax attorneys on your case.
Call The Tax Defenders at (312) 345-5440.