Your Team for Fixing Unfiled
Tax Return Problems
Veteran Owned – 21 Years in business
Experienced Tax Firm with over 8000 Past Due Returns Filed Since 2002
Looking for experienced, top-rated help to fix a tax problem? You're in the right place.
The Tax Defenders is here to assess your filing needs, get your taxes fixed and put life back on track.
Tell Us Your Tax Story So We Can Help
Think those TV tax ads make it sound too easy? Like they have a magic trick to getting caught up on your taxes? You are right to be skeptical.
Very few tax problems are fixed with "one-size-fits-all" services.
Filing old returns and getting back on track can be hard because you may not know where to start, what is required or how to get the right information.
What you need is honest answers and straight-forward guidance from your first call.
"… incredibly responsive, helpful and honest about his recommendations moving forward!"
Kelsey B – Woman Owned Business Contractor
"…very transparent and upfront about the process. If you have horrendous tax problems and need real solutions my suggestion would be have a talk with The Tax Defenders." — Jeffery B – Naperville, IL
Many also need a personalized plan and experienced team to execute that plan. That is who we are and what we do.
Our founder, Joe Hanley, brings two life experiences to the spirit and operation of The Tax Defenders.
1: He had his own tax problem. While working at a homeless shelter and seven years before starting TTD, he made a withholding error. What was a small tax liability ballooned into owing the IRS just over $10,000. It took him four years to pay that off. It was a tough financial chapter but infuses our practice with a great deal of empathy for people fighting through tax problems.
2: Joe is a veteran of five years of service in the United States Marine Corps including combat in Desert Shield/Desert Storm. We get our no-hype, straight-talk as well as our sense of duty from the Marines.
All of this translates into a group that cares about your outcomes.
Give us a call to get started.

(312) 345-5440
Meet the Attorneys who will handle your case.
You will speak with them directly, no outsourcing, no call center.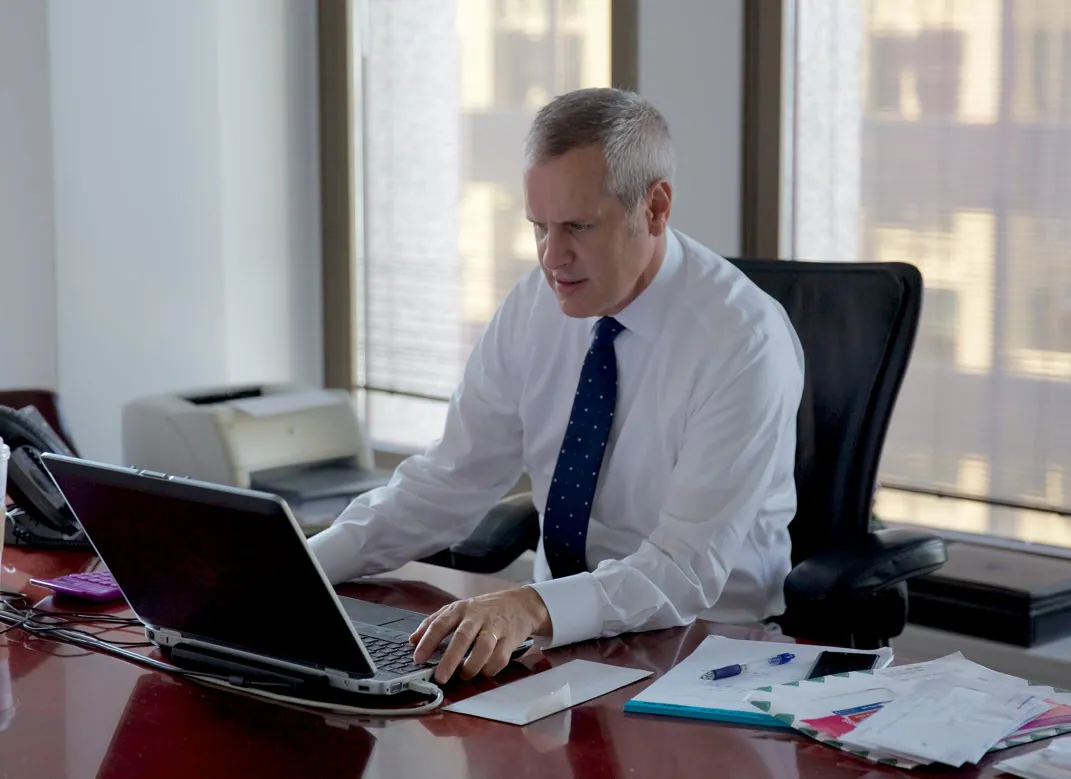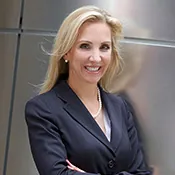 Kelly Hanley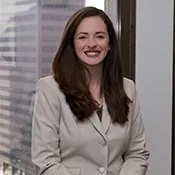 Jillian Thompson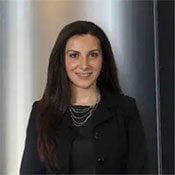 Shanna Marcus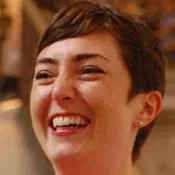 Megan Beseth
What will happen when I call you today?
1

Call and immediately speak to a licensed tax professional. Not a salesperson.
You'll be directly connected with an Attorney, CPA or EA with at least five years' experience. We do not employ commissioned salespeople or "screeners."
2

Assess and Educate
As you go through the history and current situation, your professional will explain what is happening, why it is happening and what your options and chances are. Our goal with every call is to make informed taxpayers. Smarter taxpayers make better choices.
3

Receive a personalized recommendation
Many times, your specific circumstances will put a wrinkle in the case even at intake. Through experience and education, your licensed professional will adopt the recommendations to your situation. On the first call.
Our Services
We offer a variety of services tailored to client needs.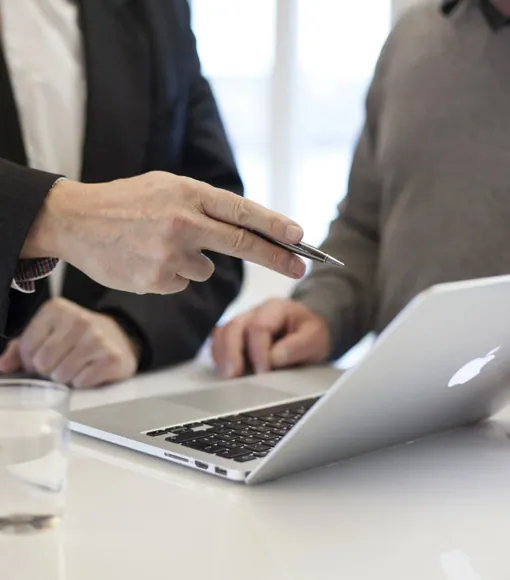 Thinking Of Calling Us?
"Honest helpful information" –- Barbara W. Registered Nurse
"Realistic about my financial situation" –– L. Rogers Chicago, IL
"Gave me more information in 10 minutes than I got in 6 months from another firm" –– Bill H. Retiree
Tell us about your tax problem. We will give you our best professional opinion Today!